On top of the staircase, one cannot miss the handmade tree by the school children with branches carrying all the values that are promoted at Rawdat El-Zuhur such as :
---
"Dream" is the new branch now growing amongst other values decorating the character tree such as love, forgiveness, justice, peace and hope, honesty, cooperation, patience, commitment, reconciliation, etc….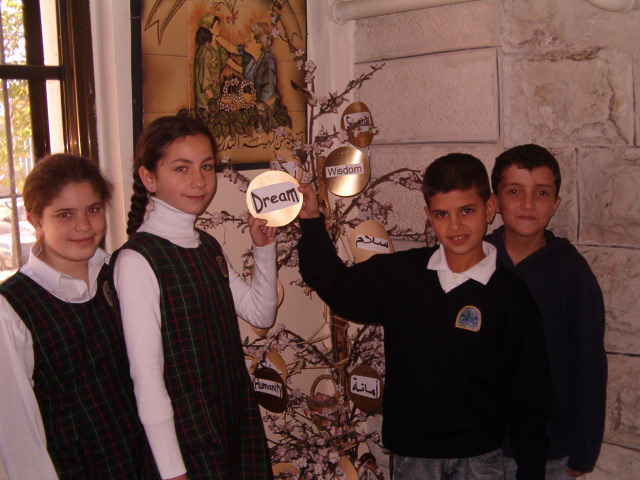 Each branch represents the values in life that Rawdat El Zuhur wishes the children to morally adopt and cherish throughout their lives.
"Dream" has been chosen to emphasize the importance of dreaming as a first step towards realizing immense achievements in life.
May each and every child dream and excel in their performance towards realizing their ultimate goal.
On broader terms, we continue to hope to succeed in fulfilling the children's dreams in adding each year a new class to the school.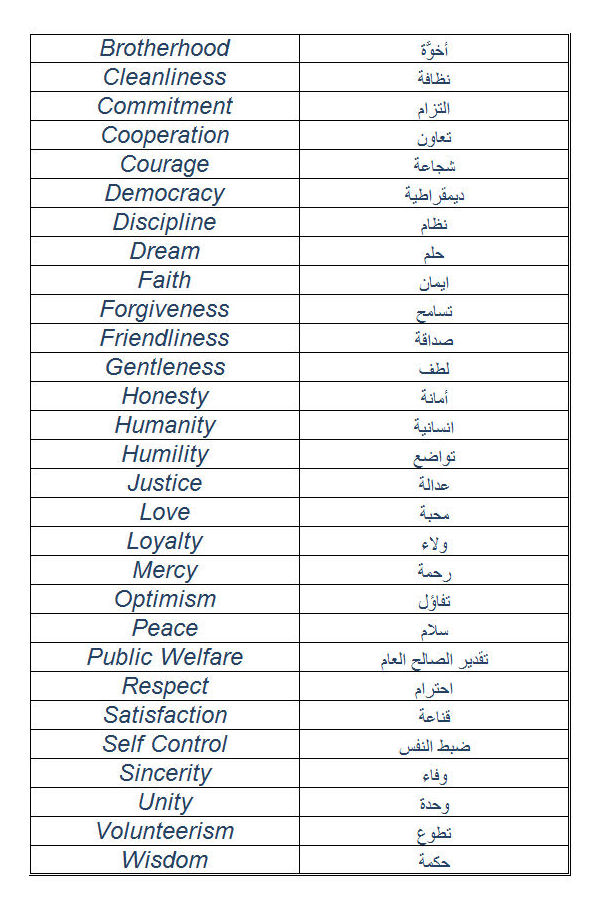 .