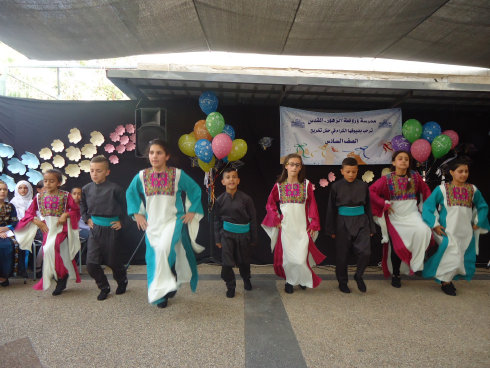 Newsletter
A Haven for Palestinian Children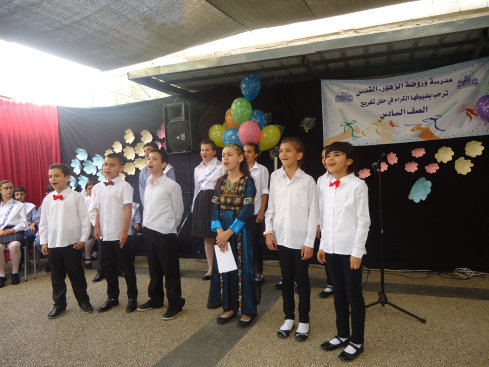 Rawdat El-Zuhur
Rawdat El-Zuhur is a Palestinian non governmental non-profit women's organization in East Jerusalem. It supervises Rawdat El-Zuhur elementary coeducational school and kindergarten which serves mainly the lower income community.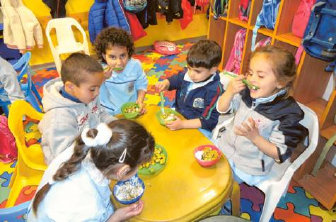 The 6th grade dances at their graduation.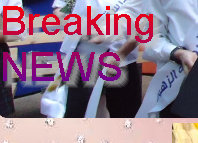 The 6th grade choir sings with enthusiasm and meaning.
Photo Credits are attributed to the Staff! Thank you!